DAVID BOWIE
Ehrenhof, Schloss Schönbrunn, Vienna, Austria
This show was canceled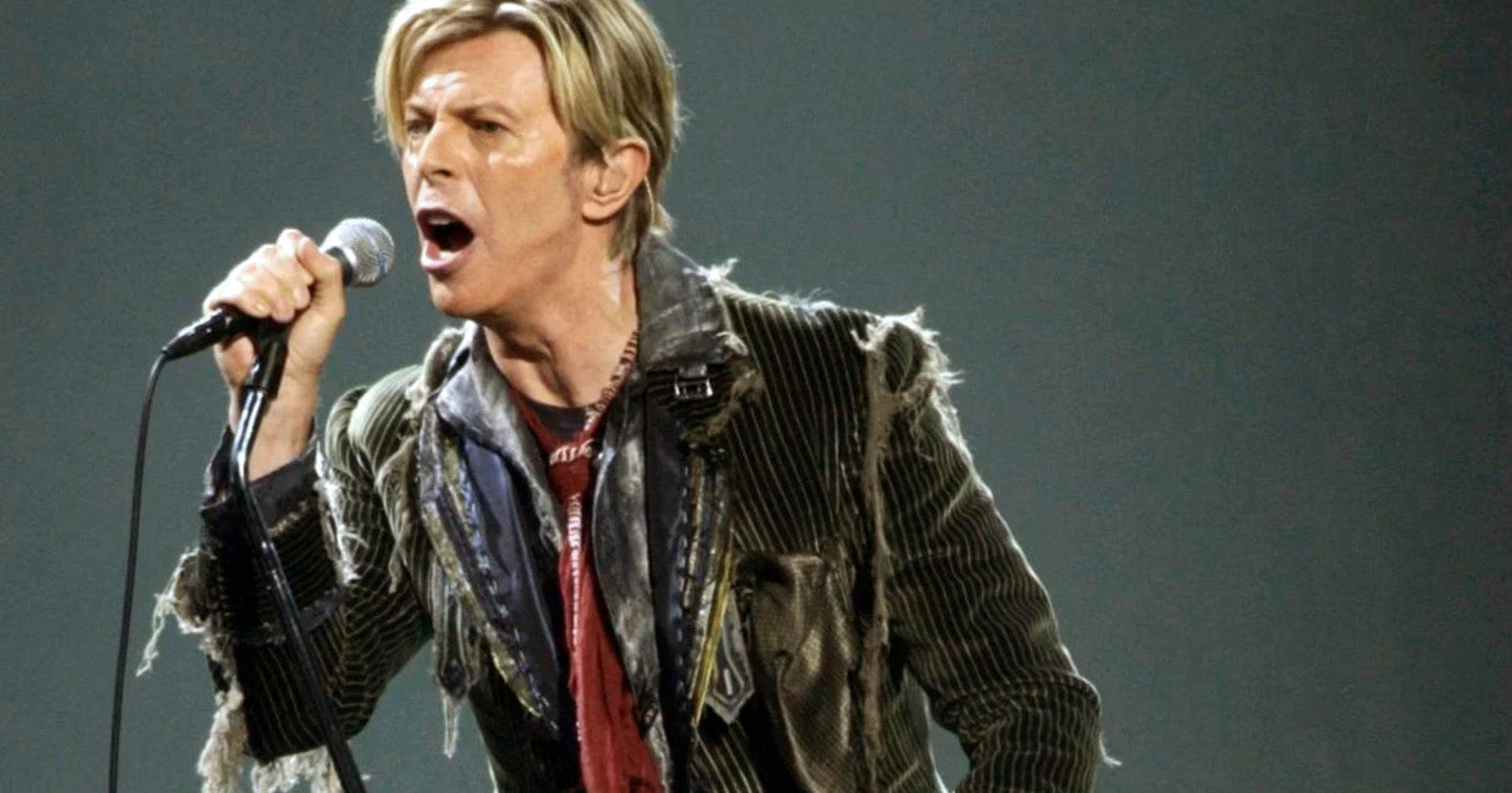 A REALITY TOUR
2004-06-29
Ehrenhof, Schloss Schönbrunn, Vienna, Austria

Setlist fm


David Bowie was already suffering chest pain at the show in Prague. Therefore that show was interrupted
after 16 songs. But two days later he already played at the Hurricane Festival, still with chest pain.
Directly after the show, just after he left the stage, David Bowie actually collapsed. He was hospitalized
due to a blocked coronary artery. The 14 remaining shows of 'A Reality Tour' were canceled.
He never did a tour again.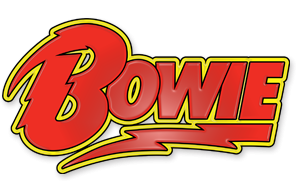 Line-up:
David Bowie † - vocals, guitars, stylophone, harmonica
Earl Slick - guitar
Gerry Leonard - guitar, backing vocals
Gail Ann Dorsey - bass guitar, vocals
Sterling Campbell - drums
Mike Garson - keyboards, piano
Catherine Russell - keyboards, percussion, guitar, backing vocals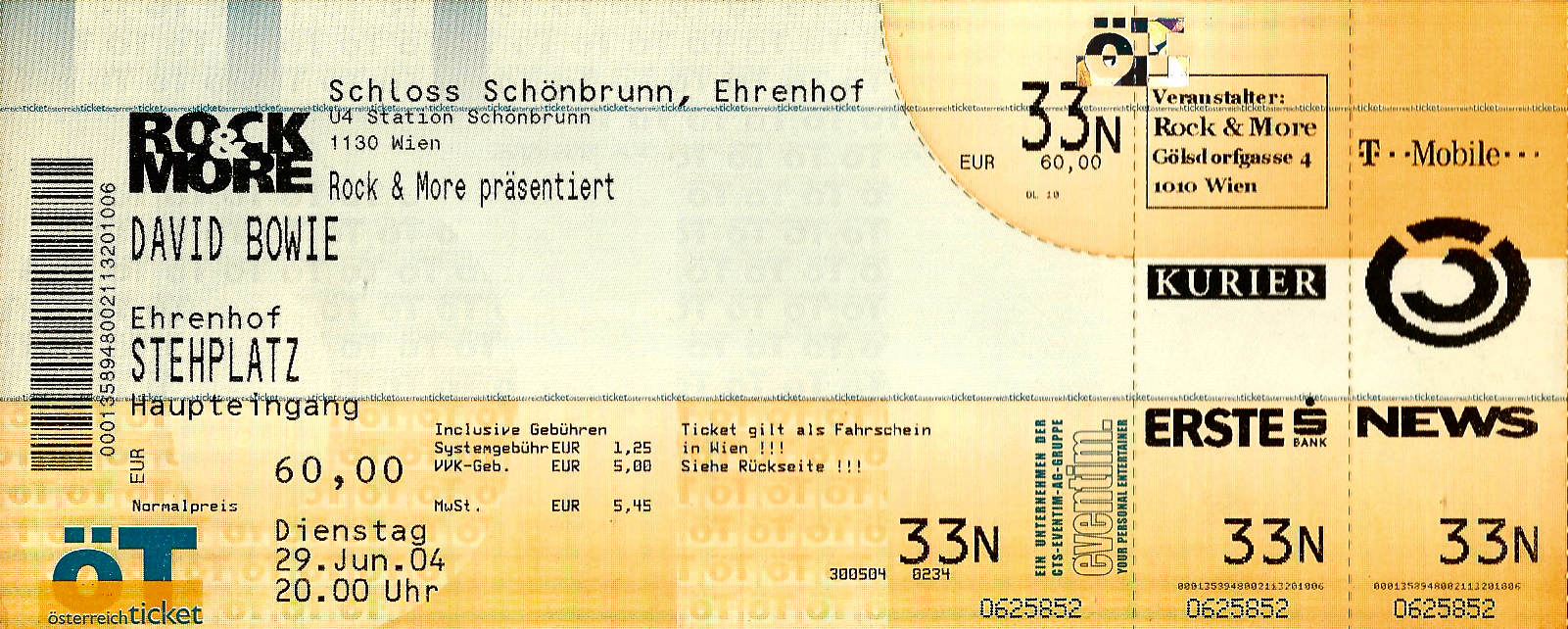 Prague 2014-06-23

Hurricane Festival 2004-06-25 - His last show.